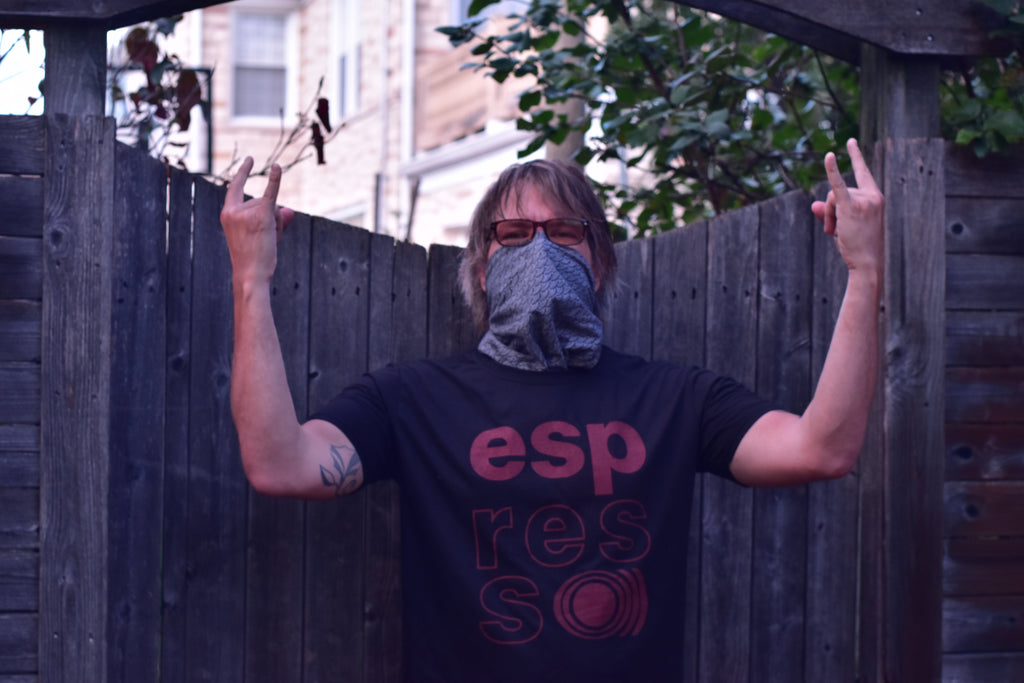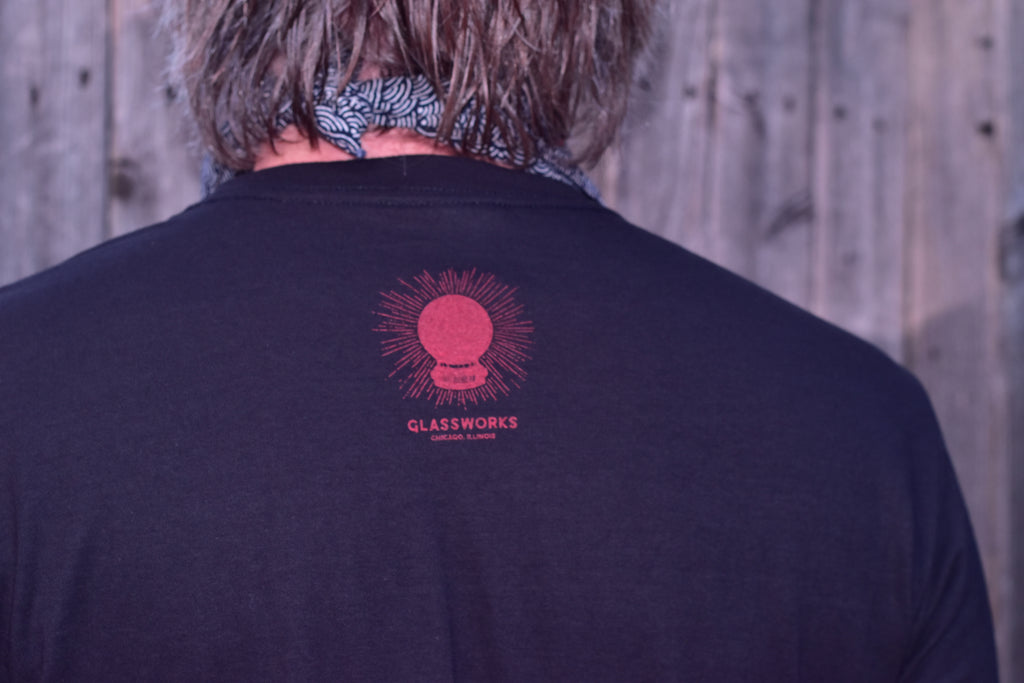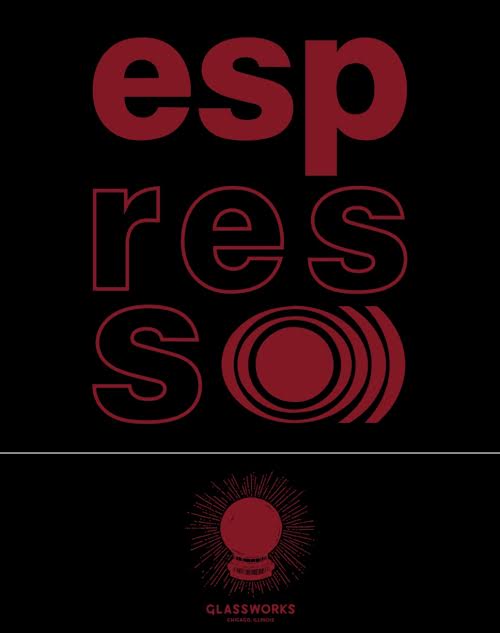 $25.00
$0.00
Glassworks EspressO))) T-Shirt
As you can probably tell by now, we're fans of getting seriously amped (see what I did there?) so we printed a limited amount of these shirts (with Greg Anderson's permission) to showcase our love for our ESP espresso and Sunn O))). Our friend Tim that you see here has not only recorded and played live as a member of Sunn O))) (and other fantastic bands), he's also the culinary mastermind behind the incredible Midyett Premium Rub, and he's a long time Glassworks subscriber.
Expertly printed on 100% cotton Gildan Softstyle shirts in Milwaukee, Wisconsin. Have you been up there? We love it.
Bundle it with a bag of coffee (12 or 16 ounce) and save yourself a few bucks.