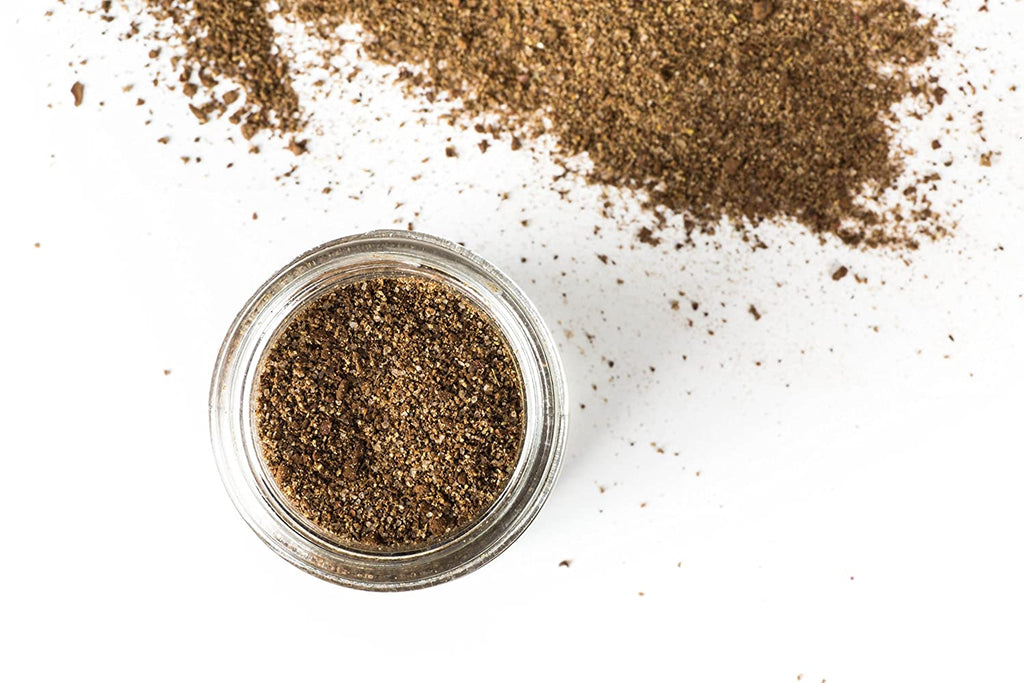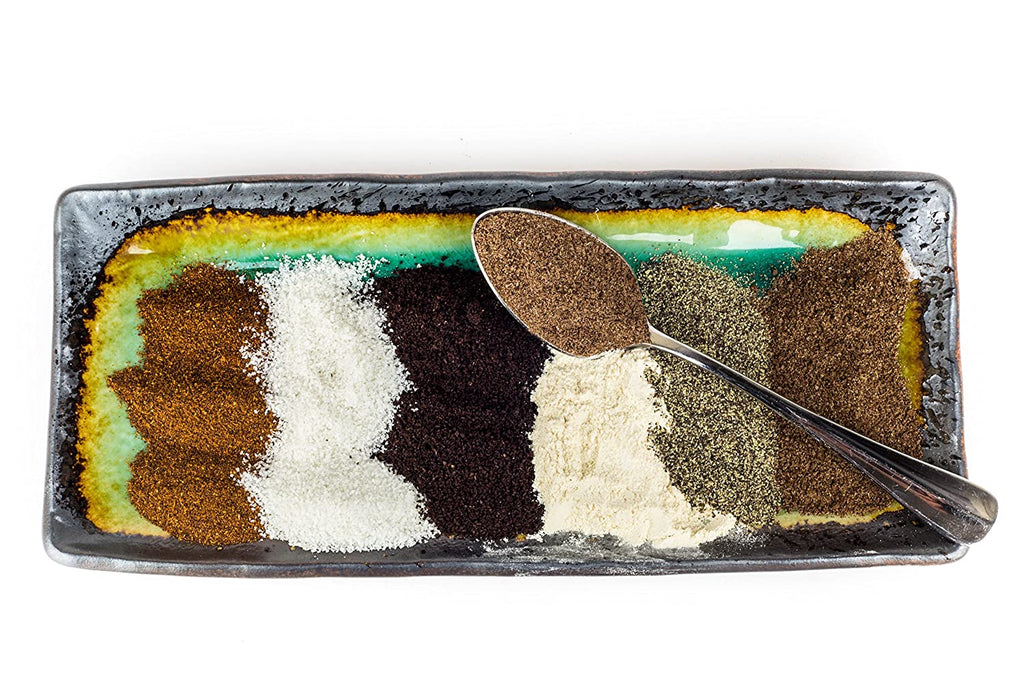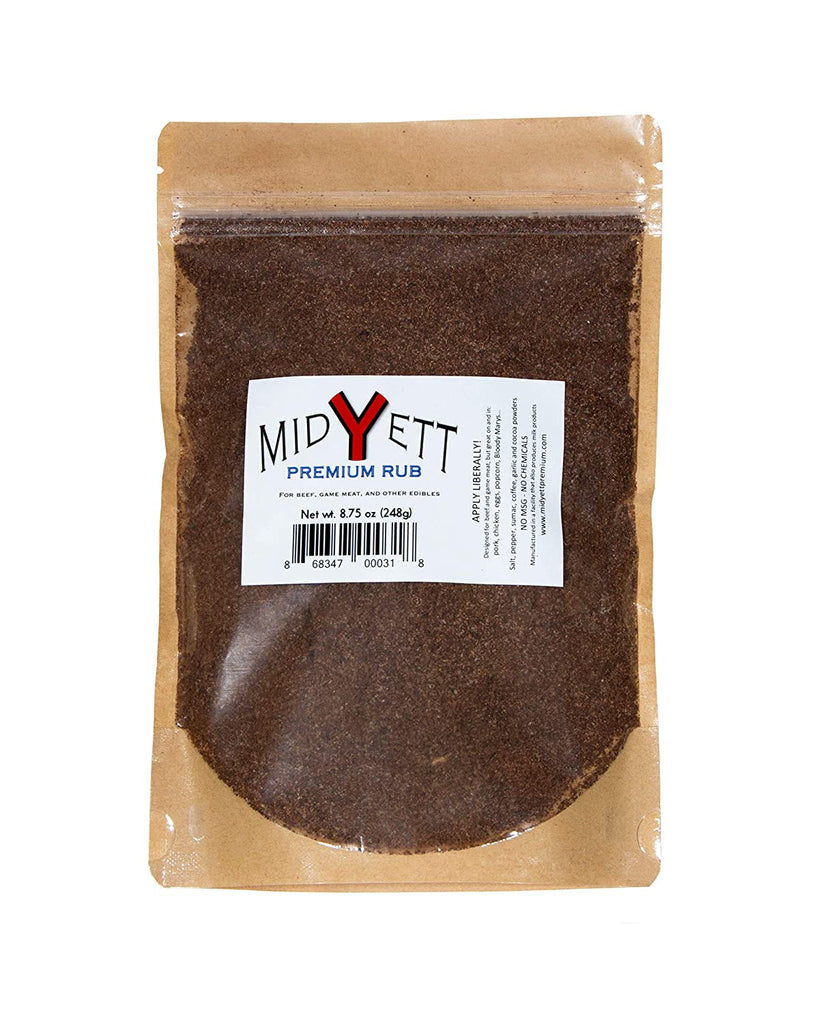 $13.00
$0.00
Midyett Premium Rub (8.75 oz. bag)
Midyett Premium Rub is the premier meat rub in the universe. Carefully formulated to complement beef and game meat, Midyett Premium Rub proves an excellent accent for pork, chicken, eggs, even fish.  Vegetables take extremely well to the Rub, in particular tomatoes, mushrooms, asparagus, broccoli. And it's great on popcorn. Bloody Marys. Milk. Just kidding, wouldn't try it in milk so much. It actually tastes pretty swell straight out of the bag.
I've made peanut butter with this stuff and it was fantastic. A couple of weeks ago, I brined some chicken thighs in pickle juice, threw some Midyett Premium Rub on them and grilled them. They knocked my socks off. Honestly, the Rub goes on most of what we eat around here.
The ingredients in Midyett Premium Rub have been sourced meticulously and blended with love. The grade of quality is extremely high. The Rub is well worth the price if you like not only the chewing and swallowing parts of eating but the tasting part as well.
The complex interplay of coffee and sumac set it apart from the more mundane, even dumb stuff that people put on their steaks and barbecue. Seriously, it's what you might call "the jam" when it comes to rub and you need to try it before you stop eating food. The flavors are distinctive, and they pull out key elements in cooked food even as they complement anything on which you care to sprinkle it.

You don't have to take our word for it though, see what Bon Appetit had to say about our friend Tim's delightful creation.
Speaking of Tim, he's an awfully nice guy and is here to offer some guidance on how to cook, grill and smoke. All of these methods are enhanced by the use of Midyett Premium Rub.
So seriously, grab a bag. Check it out. Better yet, do you like bundles and free shipping? Grab a couple of bags and save a buck. Grab a bag with a bag of Glassworks Coffee and save a number of bucks.